What Is Your Story
Whether you are a first time homebuyer or an experienced real estate investor, having a mortgage team you can count on is crucial.
I pride myself on excellent communication and easy accessibility when you need me. My job is to guide you every step of the way.
Fill out the questionnaire on this page to start a discussion about your mortgage needs today!
Whether you are first time homebuyer or you have done this a few times. During my 10 years as a loan officer I have learned that I can never over communicate with my clients. My goal is to keep you updated before you ever ask.
I'm here to answer any questions you might have about our products and services.
What is Your Why?
Stabilize Your housing costs
Be Proud of where you live
Fresh from the blog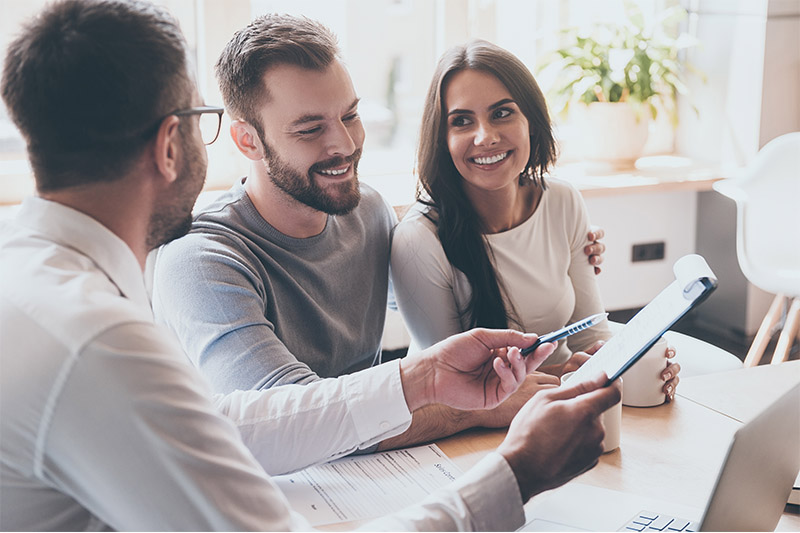 2021 saw many people looking to buy a home outside of major urban areas. As more and more people embraced…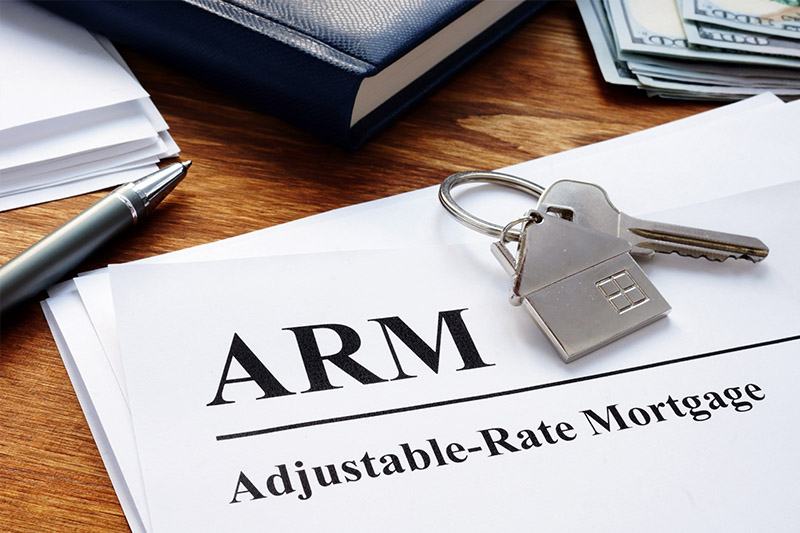 Getting ready to buy a house in Houston? You may have talked to your lender about a few different options…
It can be easy for your garage to turn into an abyss of old junk, extra boxes destined for the…
Request A Free Consultation